Box' n Rotts'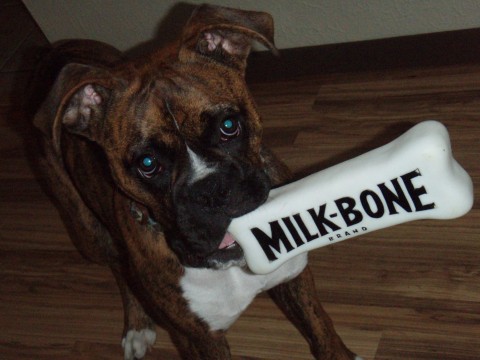 We are in the process of starting our own kennel. We currently have two stud dogs one boxer, Diablo, and one rottweiler, Black. If you would like any information on stud services please email me.
Our Dogs
My Favorite Web Sites
Angelfire - Free Home Pages
Free Web Building Help
Angelfire HTML Library
HTML Gear - free polls, guestbooks, and more!


Email: broxstond@hotmail.com